INTRODUCING:PANTHER
GOLIATH X CANDY
(MONSTER X PHUKIE) (JUAN GOTTI X BRANDY)
PANTHER IS ONE OF THE BADDEST SHE-MALES ON THE MARKET OF BULLIES! THIS GIRL WAS BRED TO PRODUCE BETTER THAN HERSELF, AND THAT IS EXACTLY WHAT SHE IS DOING.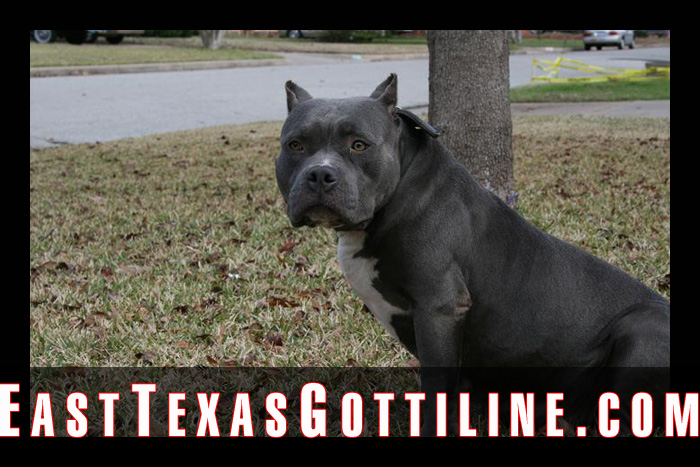 INTRODUCING:WAMU
JUAN GOTTI X SHA-NA-NA
(RAIDER II X CALEE) (MONSTER X CHELA)
YOU ARE LOOKING AT ONE OF THE BADDEST GOTTILINE BITCHES ON THIS PLANET. HEAD, BONE, CHEST, MUSCLE, AND MOST IMPORTANTLY TEMPERMENT. SHE HAS IT ALL, EVERYONE ONE THAT HAS SEEN HER WILL AGREE WHEN I SAY SHE IS THE TOTAL PACKAGE. SHE WILL BE BRED TO LAY-LOW WITHIN THE NEXT MONTH.